– free audio download –
ARE YOU A WOMAN WHO HAS BEEN "CHURCHED" & STRUGGLE WITH THE GUILT OF YOUR SEXUAL DESIRES?
What if I told you that your sexual desires are natural, valid, and not in conflict with your love for God?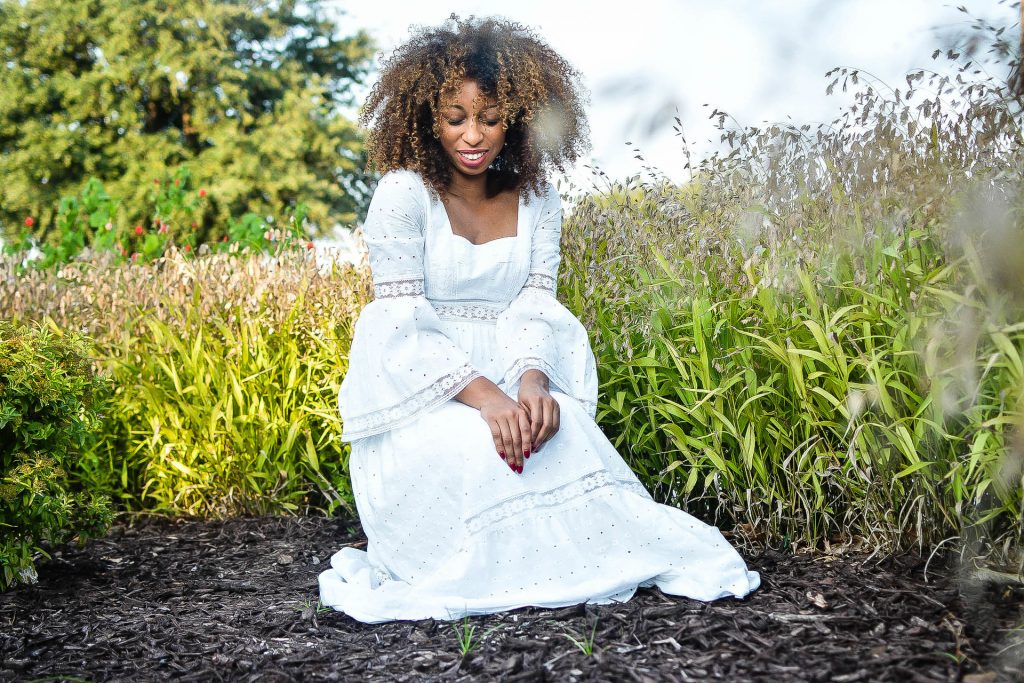 In this free audio download, I'll introduce you to tools that will help you on your journey to:

• begin healing from sexual shame and find harmonious balance with your faith
• accept your natural sexual, sensual self as both whole and holy
• find peace in understanding that you can love God and sex without the guilt

You too can experience the joy beyond fear. Holiness is not a flight from our body or an aversion to sensuality. Our sensuality and our spirituality work in tandem. It's time to allow yourself to experience the wholeness you deserve.
Enter your email below and I'll send you a powerful audio download. For too long you've been separating your sexuality from your spirituality. To do so is to rob both of meaning and passion. Let's begin your journey to healing together.

[mc4wp_form id="2439″]